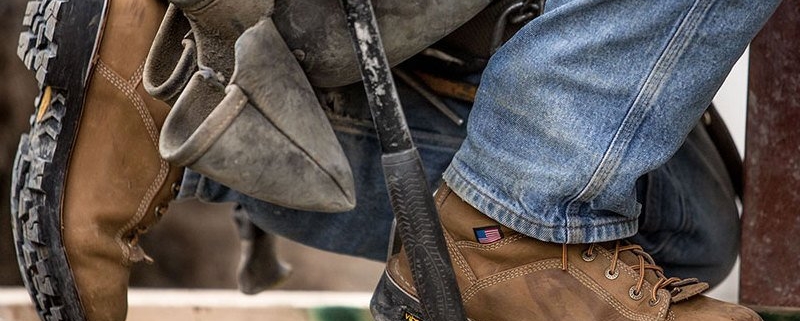 NIETC Safety Boot Reimbursement Program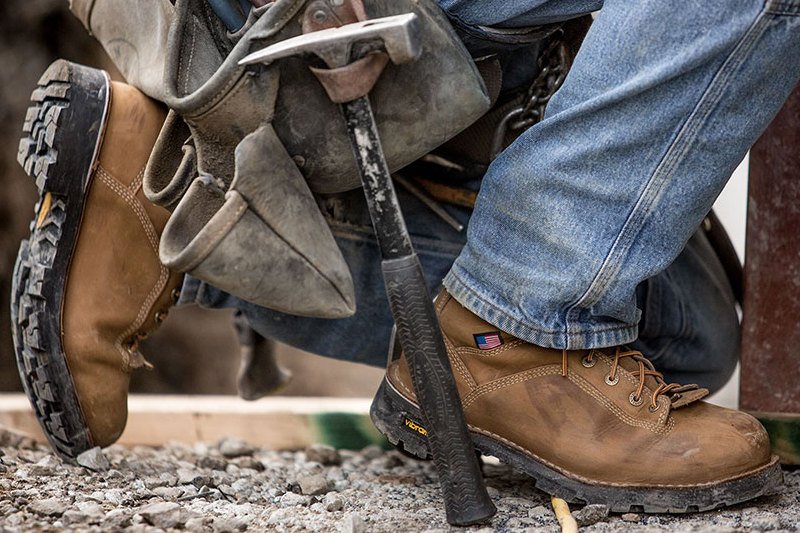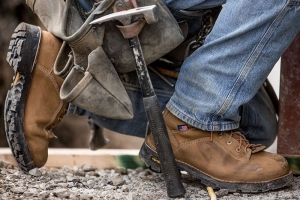 OSHA's construction regulations do not specify exactly when safety toe footwear is to be worn however, many of our clients and General Contractors do.  Nearly 25 years ago, Ore-Col NECA and IBEW 48 established a safety toe boot reimbursement program for our members working, at the time, primarily on heavy industrial projects.  The number of sites now requiring either steel, aluminum or composite safety toe boots is ever increasing.  If you are on one of these projects and want to utilize the boot program, please review the information below.
Eligibility Requirements – This program is open to all IBEW 48 members and NECA / IBEW contractors working within our local jurisdiction.  Safety toe boots must be required by the client or general contractor to work on the specific job site listed on this form.  Material handlers who are required to wear safety toe boots by their employer may submit a reimbursement claim regardless of job site requirements.
Application Process –  Claim form fields must be completely filled out or the reimbursement request will not be approved.  A legible copy of the receipt is required.  Members may submit a claim once every 2 years and will receive 50% of the purchase price of the boots alone, not to exceed $100.00.  A signature from the employer's representative who authorized the boot purchase is also required.  Email fully completed forms to bmoreland@nietc.org or fax to 503-262-9920.