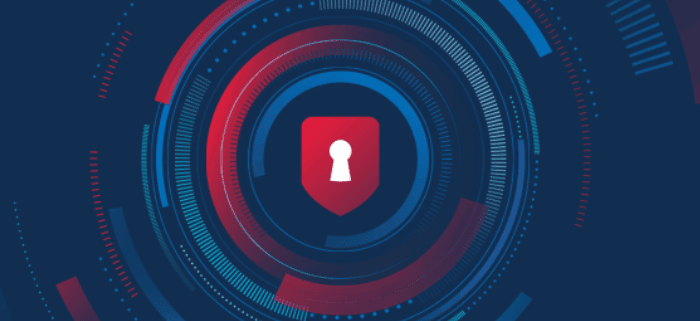 OSHA Recordkeeping – Posting & Online Reporting Due Soon
Injury Recording Requirements
If your electrical contracting firm had more than 10 employees at any time during the last calendar year, you must keep the following injury and illness records.
Worker's and Employer's Report of Occupational Injury or Disease (Form 801)
Log of Work-Related Injuries and Illnesses (OSHA Form 300)
Summary of Work-Related Injuries and Illnesses (OSHA Form 300A)
The Log (Form 300) is used to classify work-related injuries and illnesses and to note the extent and severity of each case.  Injuries that require more than minor first aid treatment are considered recordable and must be entered on the Log within 7 calendar days of the event.
At the end of the year, employers review the Log, calculate incident rates and transfer category totals onto the Summary (Form 300A).  This summary is to be posted by February 1st through April 30th in a conspicuous place accessible to employees.
If you have more than one establishment, you must keep a separate Log and Summary for each physical location that is expected to be in operation for one year or longer.
Cases listed on the Log are not necessarily eligible for workers' compensation or other insurance benefits.  Listing a case on the Log does not mean that the employer or worker was at fault or that an OSHA standard was violated.
While the OSHA 300 Log and Summary are mandatory recordkeeping requirements that once completed and posted satisfy OSHA, they can also be used as an instrument to help identify areas where your safety program may need to be modified.  Your OSHA 300 reports should be incorporated into your safety committee meetings and jobsite toolbox talks.
While post-accident reports are considered a lagging indicator, they can still provide valuable information to assess trends such as severity and frequency of workplace injuries.  From there, adjustments to safety policies, procedures, training and PPE can be implemented to prevent recurrence.
Updated Online Injury Reporting Requirements
Construction employers with 20 or more employees are also required to electronically submit information from their 300A Summary forms to Federal OSHA using the Injury Tracking Application portal.  It must be uploaded no later than March 2nd, 2023.
NEW – The OSHA Injury Tracking Application has transitioned its login procedure to the public's one account access to government applications, Login.gov. All current and new account holders must connect their ITA account to a Login.gov account with the same email address to access the application for the 2023 collection of Calendar Year 2022 Form 300A data. Be sure to review the guidance and then create your new account.  This sounds more complicated than it really is.  Review this short video if you are having any troubles linking your existing ITA account to your new Login.gov account, or contact me for assistance.
As you compile your 2022 injury and illness records for internal review, posting and online reporting, please keep in mind the Commercial CBA requirement to notify your NECA-IBEW Joint Safety Committee of injuries to apprentices and Journeymen.  Injury trends you identify and share with the Committee help us meet our mission statement and overall duties to the industry.